The idea is that it's a business

and not personally you, has to work

and bring value.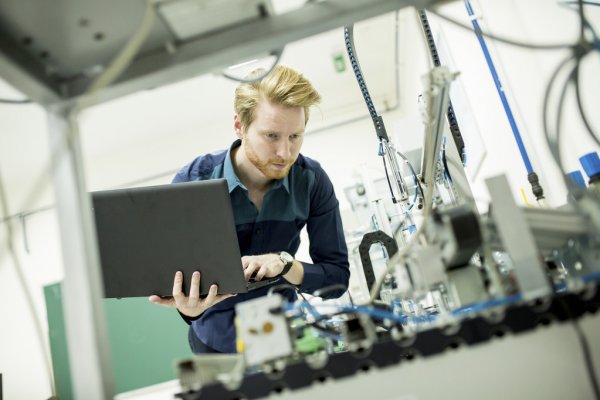 ---
ESCsystems design office is engaged in the design of electronic and IT devices.
The transfer of design competences to specialized engineering staff allows our contractors to minimize the effort and time needed to implement new products. We design electronic devices and components based on advanced microprocessor technologies with the use of analog and digital systems. We specialize in control systems, communication systems, modules for industrial automation and systems dedicated to security systems.
---
We deal with the following areas of design and implementation
• designing and commissioning electronic systems;
• programming of embedded systems;
• designing real-time control systems;
• development of control algorithms;
• retrofitting of electromechanical devices with automatic control and user support systems, elements of artificial intelligence;
• designing of SMART devices;
• improving existing equipment;
• processing the video stream on the Windows and Linux platform;
• processing of data transmission;
• driver programming;
• development of desktop, mobile, web applications;
• creation of websites;
• integration of devices with wireless systems;
• any programming services.